The Kooples
This week I traveled to Spain for medical reasons, but I also got to shop and look around. Most of the shops, monuments and touristic spots were closed. While window shopping, I saw this interesting shop called 'The Kooples'. I ended up buying this stunning dress and a belt to match. When I got to the hotel, I decided to search it up since I had never heard about it, but it had all of these really nice things that intrigued me.
The Kooples is a high-end French accessible luxury brand, founded in 2008 by brothers Alexandre, Laurent and Raphaël Elicha. In my opinion it has this rock/grunge but also girly look. It's not very famous, I don't really understand why, because the clothing and accessories they sell are such good quality and are absolutely stunning. I am going to add some pictures of their designs. Please do let me know what you think.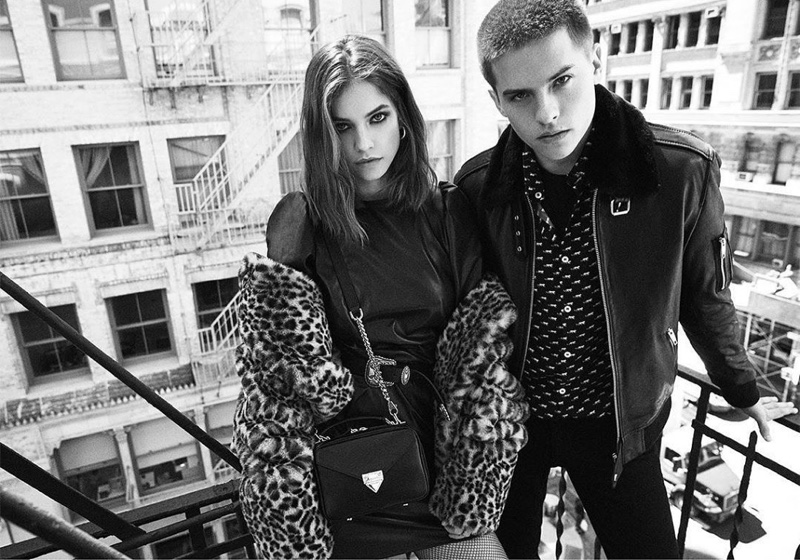 https://www.thekooples.com/eu_en/women.html
Click on the link above if you would like to see their designs.
I also decided that from now on I am going to write posts about more of these lesser known brands that I think deserve more recognition.
Hope you have a great day,
                                         XOXO, Delayla